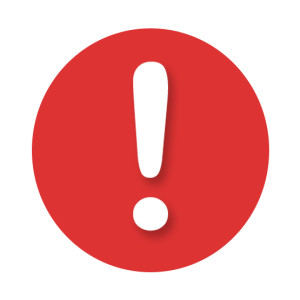 In line with Government guidance, the Centre is delighted to announce that from Thursday 5th November we will remain OPEN on TUESDAYS, THURSDAYS and FRIDAYS. We will continue to host our part-time University of Wolverhampton courses & courses from our partners at Learn Telford.
Students and staff will need to access the Centre via the intercom at the side of the building opposite Cineworld. The Centre will be CLOSED on MONDAYS and WEDNESDAYS.
University of Wolverhampton students can study at our Telford Campus on those days. Please ring us on 01952 277777 for further information.
See how we can support you during the COVID-19 Pandemic
Find out more
If you have any queries, please contact us on 01952 277777.
The University of Wolverhampton's first Regional Learning Centre, University Centre Telford extends a warm welcome to you whether you are a University of Wolverhampton student, member of staff, visiting student, a learner from one of our partner organisations or a local business, a member of one of our community groups or dropping into the Centre for Information, Advice and Guidance (IAG) on higher education.
The Centre is in partnership with Telford and Wrekin Council and Telford College and is located on the 3rd floor of the Southwater Building. Our aim is to help to grow progression into higher skills and Higher Education for the Telford and Wrekin area.
Opportunities for Continuing Professional Development (CPD) are also available at the Centre. We offer workshops and business solutions to local organisations, short courses and professional qualifications. The Centre offers you the flexibility to pursue your interests and build upon existing skills.
The course information and student advice on our website will help you to make the right choice for you. Whatever your age, whatever your interest – at University Centre Telford, you can gain the knowledge and the expertise to discover exciting new opportunities.
October Virtual Public Lectures
Address
University Centre Telford Tel: 01952 277777
Level 3 - Southwater One (SW1) Email: enquiries@uctelford.co.uk
Telford TF3 4JG Visit: uctelford.co.uk

If you're calling in to see us, please take the lift to the 3rd floor.

Directions
Opening hours: 9am-5pm Monday to Friday.
Evening and weekend activities will run at advertised times.